QD9 Synthetic material is based on most Advanced
and Production ready Process technology.
Field Proven!
Technology
QD9 Mass-Production Reference
Mass-production History
(2008) Develop Synthetic Quartz

(2017) Develop QD9

QD9
Global First Mover!

2003

2008

2013

2014

2015

2018

2020

2021

Supply to OEM f

Supply to Chip-maker

Registered as official supplier

Supply to Eugenetec

Supply to SEMES

Supply to SAS

Supply to
21nm, 25nm

Supply to
5nm, 16~18nm

Supply to INTEL

Registered as official supplier
Registered as official supplier

High Quality

Customized Products

Various Products

Specialized Product for
each customer
Key Production Technology
Precision Processing Technology
[Hole Machining Knowhow]
[BCnC]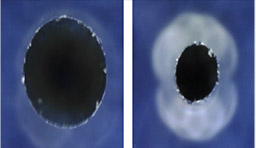 [Others]
BCnC Developed advanced manufacturing technology to manufacture specialized products for most advanced semiconductor processes to meet sub-20nm technology nodes. BCnC products are focused in reducing defects by applying our own special surface treatment technology.
Surface Treatment Technology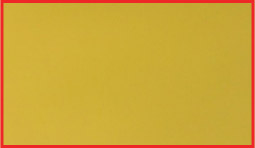 [BCnC]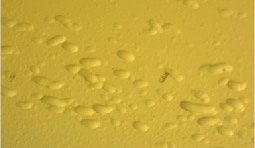 [Others]
BCnC supplies our parts with specialized Chemical Treatment and Fire Polishing Technology for sub-10nm technology nodes. BCnC defines our Chemical Treatment with different level of production needs to reduce the particle performance and enhanced lifetime. BCnC strives to enhance our technology to meet customer needs.