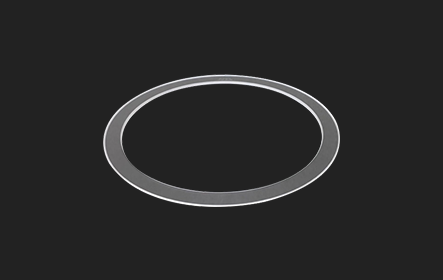 TOP RING
Etch Process
Top Ring is one of the critical parts for the Etching Process in the chamber to uniformly distribute the plasma onto the wafers.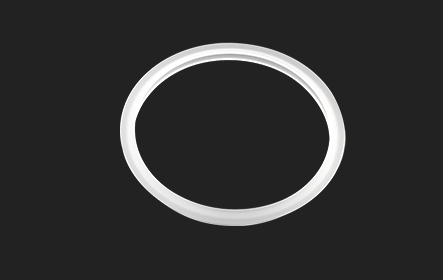 BOTTOM RING
Etch Process
Bottom Ring is used to protect the lower portion of the ESC.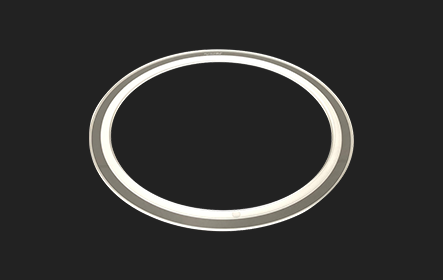 SINGLE RING
Etch Process
Single Ring is to assist in applying the plasma uniformly onto the wafer.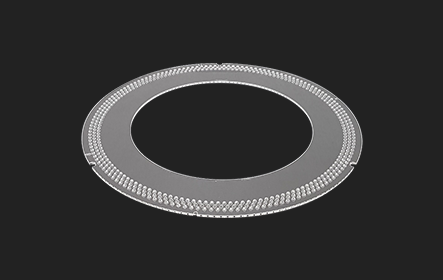 BAFFLE
CVD Process
During the CVD Process, Baffle inside the Dome will control the flow of gas and etched residues.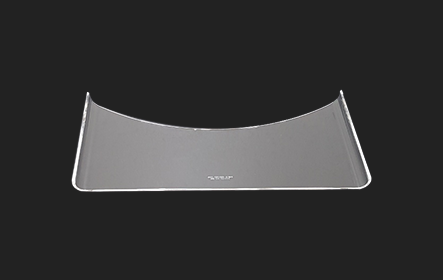 NAT GATE SHIELD
CVD Process
NAT Gate Shield is used to protect the plasma inside of the chamber to have best process environment.