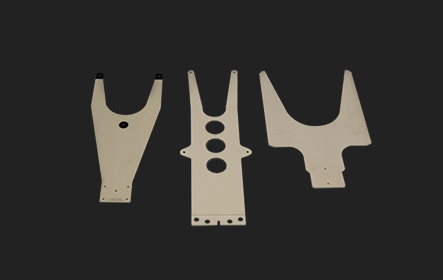 END EFFECTOR
All Process
End Effectors are used to transfer the wafers inside of the chambers.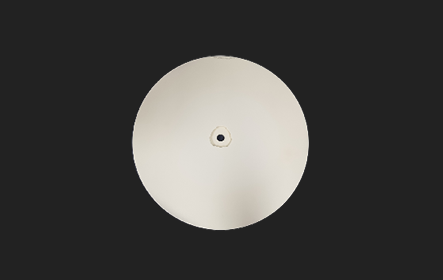 GAS DISTRIBUTION PLATE
Metal Etch Process
In Metal Etch Process, Gas Distribution Plate is used to etch Metal layer.
Apply electrodes from outside the Tube to create plasma in the Vacuum Chamber to distribute the plasma to provide stable process control.