LEADER OF
NEW MATERIAL
Specialized company for new materials
for semiconductor equipment.
LEADER OF
NEW MATERIAL
Leader of new semiconductor materials.
LEADER OF
NEW MATERIAL
Leading company in the semiconductor
equipment parts industry.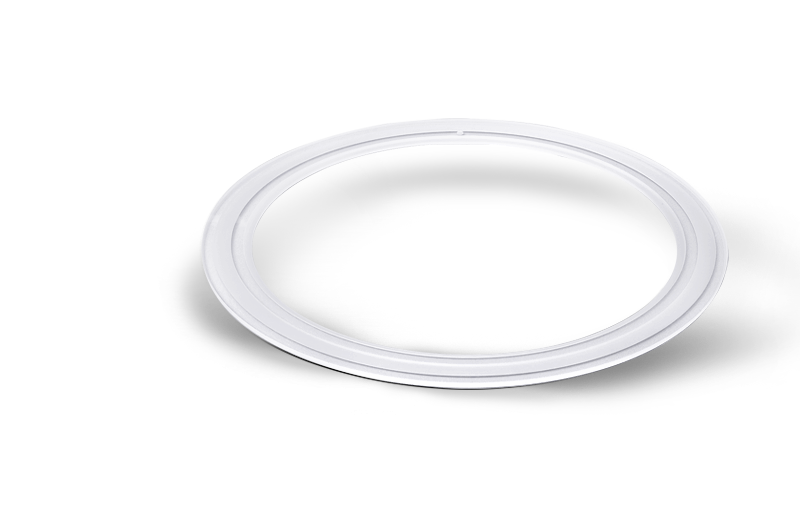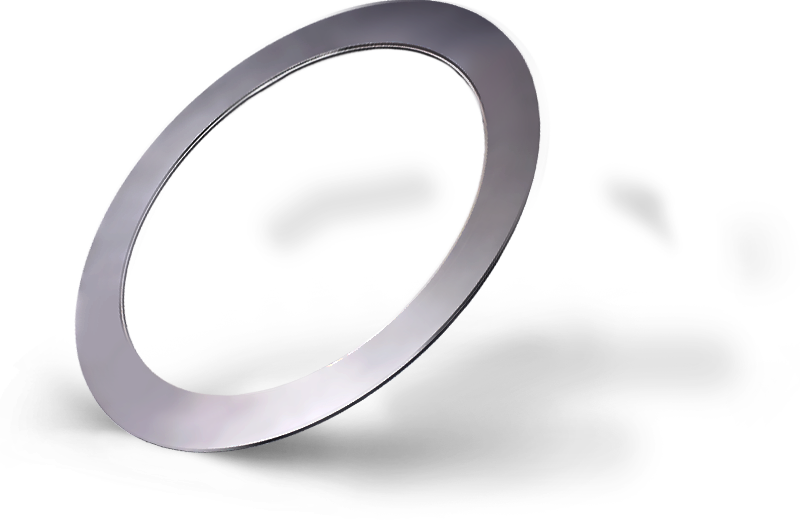 CREATIVITY OF
CUSTOMER VALUE
15,950
Change

100
Previous Closing Price

15,850
Fluctuation Rate

0.63
BASE DATE

2022-12-06
Year of Establishment

2003

BCnC is growing into a world-best company.

BCnC continues its sales growth.

WorkersAs of Dec. 2021

225

BCnC is doing its best to make a bigger leap forward.
BEST
CREDIT
&
CREATIVITY
BCnC is focusing on strengthening its partners
competitive advantage and growth with reliability
and creativity based on the world's best technology.
GROWING
THE FUTURE WITH, BCnC